Definition of SaaS (Software as a Service) SaaS, short for "Software as a Service," is a software distribution strategy in which consumers have access to hosted applications via the internet. Customers may easily and affordably gain access to cutting-edge software...
Read More
Businesses' today need digital marketing. Creatively targeting one's demographic is more important than ever. This article discusses ten digital marketing trends that can help your business. Trend #1: Influencer Marketing Digital influencer marketing promotes products, services, and businesses via influential...
Read More
Email marketing is one of the most efficient and cost-effective ways to build your brand and grow your audience. It's also one of the most effective ways to engage with them and convert leads into sales. But which email marketing...
Read More
If you're a startup entrepreneur in Bangalore, you know it can be difficult to stand out from the crowd. That is why we've assembled this rundown of 10 promising startup software companies to watch in Bangalore. These companies are all...
Read More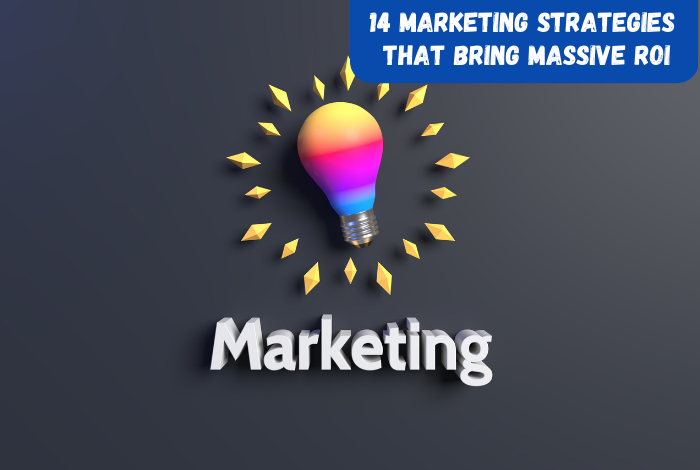 Marketing Software-as-a-Service (SaaS) products and services can be difficult. Because there are so many different SaaS offerings on the market, it can be difficult to distinguish oneself from the competition and capture the consumers you want. Nevertheless, it is possible...
Read More
Companies that provide software as a service (SaaS), just like businesses operating in any other industry, have developed a significant dependence on digital marketing. Differentiation is absolutely necessary for this day and age when more and more companies are providing...
Read More
Software as a service (SaaS) providers is no exception to the rule that content marketing is now an integral part of any successful company. The marketing of software as a service company is difficult for a number of reasons, including...
Read More
Importance of digital marketing for SaaS companies While there are certainly advantages to using SaaS solutions, it's not enough to merely make a good offering. Even the most impressive SaaS offerings can flounder without the support of a solid marketing...
Read More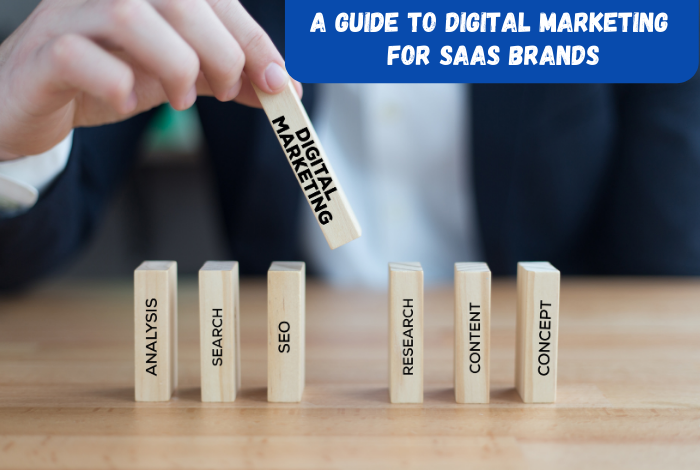 Importance of Digital Marketing for SaaS Brands SaaS businesses can't succeed without digital marketing because it helps them reach their ideal consumers and ultimately turn them into paying clients. SaaS businesses face stiff market competition, so standing out requires an...
Read More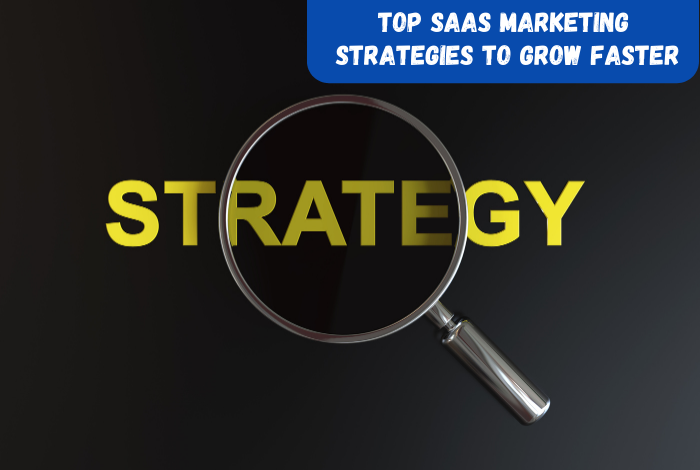 Importance of marketing strategies for SaaS All businesses, even SaaS ones, need effective marketing strategies. The SaaS sector is becoming more competitive, therefore businesses need to find ways to stand out from the crowd. Successful advertising may help SaaS businesses...
Read More