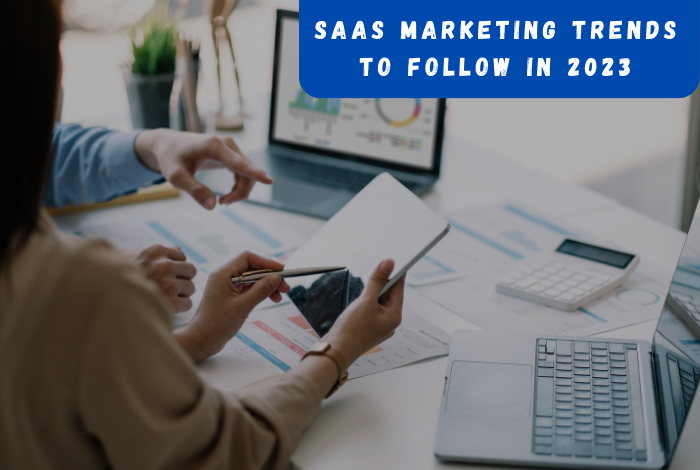 SaaS (software as a service) is one of the most popular business models in the world. It's a model where companies outsource their entire software infrastructure to a provider, who then provides recurring billing and maintenance. This article looks at...
Read More
As a business owner or marketer, you rely on your email lists to reach and engage your audience. But if your lists are filled with invalid or outdated email addresses, it can lead to decreased deliverability, lower open rates, and...
Read More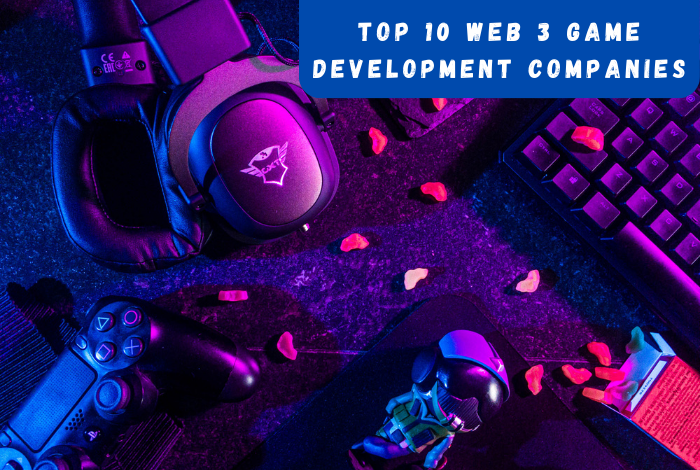 Games are the one thing that can bring people of all ages and backgrounds together. The development of games is fascinating because of how naturally they appeal to us. This blog will focus on the top 10 web 3 game...
Read More
There is no second thought on the BOOMING food industry across the world! You will find newly opened restaurants everywhere you go along with the new branch of the existing restaurants. Have you ever thought about what are the best...
Read More
Any company's success depends on its employees. Hiring the best and managing them resourcefully is an intense task. Being an HR professional, you need to handle multiple tasks like recruitment and onboarding, payroll management, job training, etc. Sometimes, these tasks...
Read More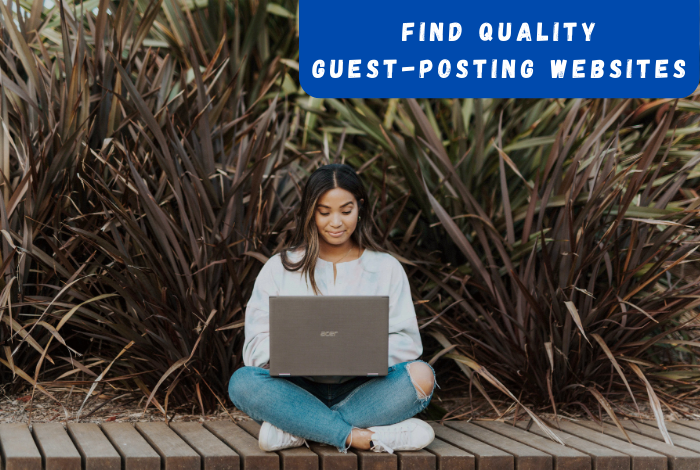 Finding a good and quality guest posting website is always a tedious task for the marketer. Are you also facing a problem while finding & identifying guest post websites in USA? I have tried to cover all the possible ways...
Read More